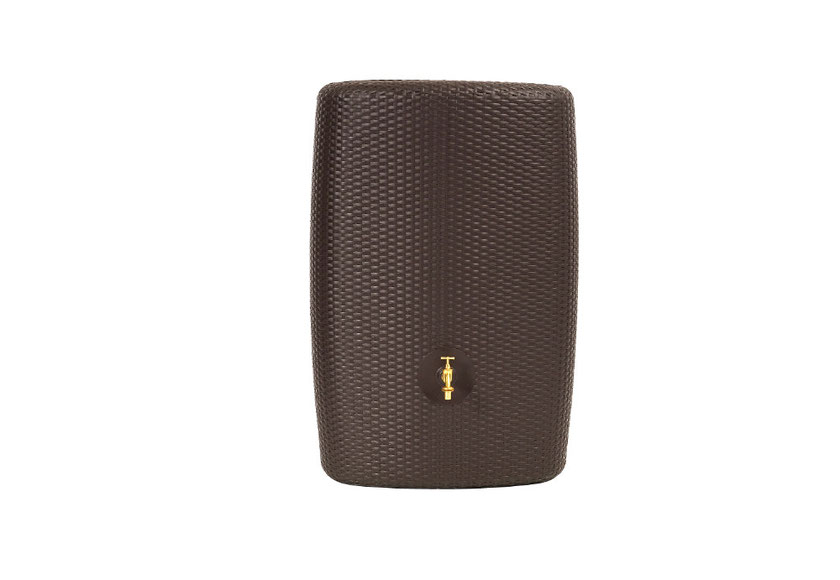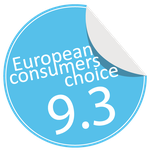 Consumers notation : Design : 9.4 - Ease of use : 9.3 - Innovation : 9.2 - Global notation : 9.3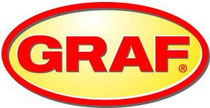 Rainwater harvesting systems from GRAF are the solution to reduce your drinking water consumption by up to 50 %. Already in 1974 GRAF was committed to rainwater harvesting. At that time the company was a pioneer in the field of rainwater harvesting and has since become a market leader. Thanks to up-to-date technology and complete systems, which meet all customer´s needs. Each day, GRAF customers save more than 140 million litres of drinking water. This is a significant step towards using our most valuable resource in a sustainable manner. It takes just a little effort to preserve groundwater reserves, reduce the amount of energy used for drinking water treatment and relieve the burden on wastewater treatment plants.
GRAF rainwater harvesting products help you to do your bit.
Sunda water tank by GRAF
- Very high-quality tank with a modern wicker finish
- Unique design and surface
- Winterproof – leave tap open if there is a risk of frost. - Residual water  can remain in the tank
- Water can be extracted with ease using the tap or universal hose kit (accessories)
- Wind protection and inlet seal DN 19/32 included in scope of supply
- Threaded connection as standard! Tap can be fitted with ease without drilling
- Particularly UV-stable and weatherresistant
Consumers opinions
"Visually so pleasing that you want to show it off rather than hide it."
"Installed in ten minutes, gives you 300 litres of water all year long ; it is robust and elegant, a great combination of design and technique."
"- Just the right size, neither tall nor wide, very discrete and with the same capacity to hold water as other water butts."