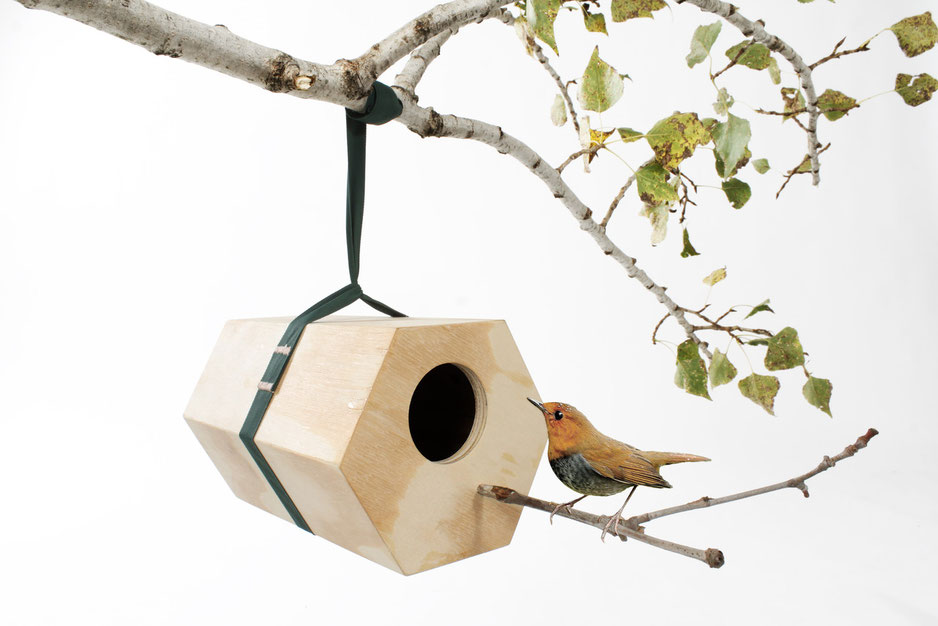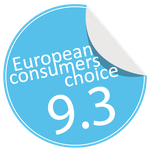 Consumers notation : Design : 9.8 - Ease of use : 8.9 - Innovation: 9.3  - Global notation : 9.3

UTOOPIC is born as an answer to "creativity excess" of designers. We often found ourselves with ideas that lead to an unprecedented, daring design that for several reasons, never comes out. UTOOPIC is a company created and managed by designers, without intermediaries or filters. want the product to go straight from the designer's mind to the user's hand. Our goal is to encourage high-quality design and publish author pieces.
Neighbirds by Utoopic
NeighBirds by Utoopic is a Modular birds' nest that helps baby birds' emancipation, as it creates a close knit neighborhood.
Easy installation in either wild or urban environments, as it can be hanged onto a branch, a structure, a hook or a wall.
A way to get birds closer to your home bond with your kids as you teach them love for nature and wildlife observation.
Handmade of untreated pinewood with a removable little branch for birds to stand on. The little branch is the organic touch that makes it familiar to birds. You can remove it and change it to your preference.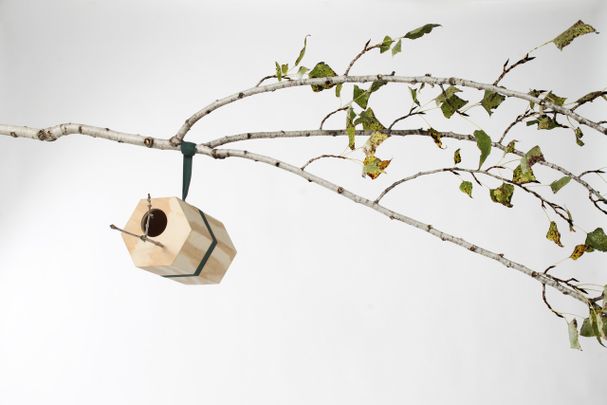 Consumers opinions
"This is the nicest bird box I have ever seen. It's simply charming and a- do- ra-ble!"
"In addition to the esthetics it is also very practical, quickly installed and even if it is delivered with its own little branch, you can personalise it with your own. It is perfect for any kind of garden."
"How can one resist ? It's so very pure and natural and a little haven of safety which I can provide."
"You can assemble several nests together, make it a little bird community !"
"It's beautiful, strong and has everything to make it a really good product."