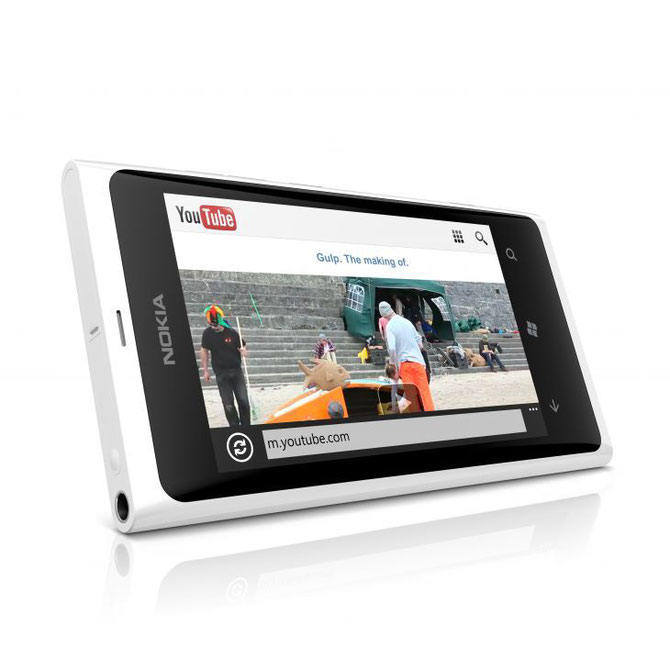 Consumers notation : Design : 9.3 - Ease of use : 9.7 - Innovation : 8.9 - Global notation : 9.3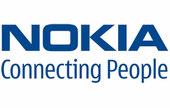 Over the past 150 years, Nokia has evolved from a riverside paper mill in south-western Finland to a global telecommunications leader connecting over 1.3 billion people. During that time, we've made rubber boots and car tyres. We've generated electricity. We've even manufactured TVs. Changing with the times, disrupting the status quo – it's what we've always done. And we fully intend to keep doing it.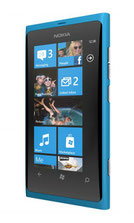 Lumia 800
The stunningly social Nokia Lumia 800 features head-turning design, vivid colors (cyan, magenta and black) and the best social and Internet performance, with one-touch social network access, easy grouping of contacts, integrated communication threads and Internet Explorer 9. It features a 3.7 inch AMOLED ClearBlack curved display blending seamlessly into the reduced body design, and a 1.4 GHz processor with hardware acceleration and a graphics processor. The Nokia Lumia 800 contains an instant-share camera experience based on leading Carl Zeiss optics, HD video playback, 16GB of internal user memory and 25GB of free SkyDrive storage for storing images and music.
Consumers opinions
"Besides product quality, I also want to highlight the fact that Nokia is one of the few brands that offers real support by phone or email when you need it"

"The device responds very quickly to the touch; moving from one application to another is very fast; it's very easy to use"

"A very good design, a lot thinner than the I-Phone and just as versatile; to be honest I absolutely do not want to have the same phone as everyone else"

"Nokia at its best: easy and rich in applications; the "plus" for me is Microsoft on the go for Word, Excel and other great Microsoft applications
"