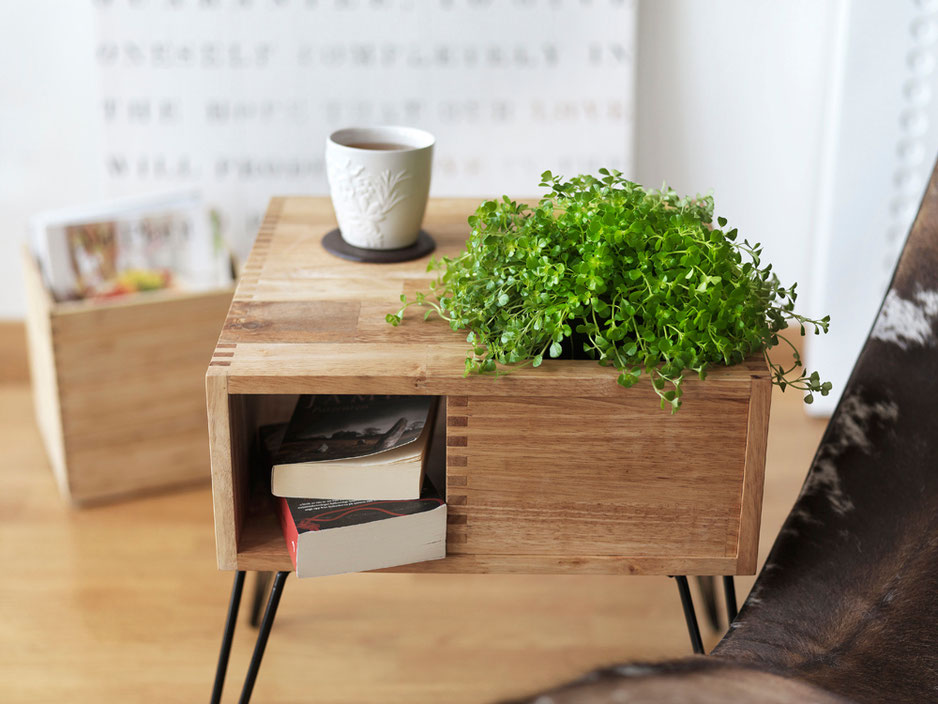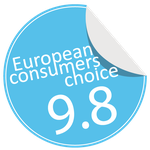 Consumers notation : Design : 9.9 - Ease of use : 9.6 - Innovation : 9.8 - Global notation : 9.8

All design of our products are taking place in Sweden, while most production occurs in China. The design department in Gothenburg are working very close to the ceramics factory located in Guangdong Province in China. They manufacture our products by a white earthenware that has a high density, making our pots extra tight and keeps a very good and consistent quality. There are a variety of glazes and decorative opportunities for our designers to experiment with. Sometimes in the case of products for food is also used stoneware.
Production is still a craft. It sculpts, molds, glaze, burning and painting decorations by hand, our designers drawings and instructions. This makes each product unique! We have calculated that a new product passes at least 25 pairs of hands before it is complete and reaches the end consumer. The factory's logistics are exemplary and the work is very good. Moreover, it is a pleasant family atmosphere in the factory despite the many employees. That we appreciate. In autumn 2007 the factory was ISO-certified, which of course we are very proud of. Here are some pictures from the production of Cult Design's ceramic products.
Retro plant table by Cult Design
You don't just have to keep your planters by the window. You can keep them in more unexpected locations.
Plants produce oxygen and help to increase the humidity in our dry indoor environments. The Retro Plant Table is inspired by the aesthetics of the 1950s and is a plant table with storage for newspapers, remote controls, mobile phones and other small items. The Retro Plant Table comes in three different looks, as oiled rubber wood and as white or yellow high gloss lacquer wood. A waterproof dish for your planter is supplied.
Consumers opinions
"This is something else! Not just extremely beautiful but also very functional, a mixture of modern and contemporary design, just divine."
"This is so well thought out: use the small hollow to put a plant or to deposit small objects and use it as a display table (with the plexi that is provided). This small table is really impressive"
"This is affordable design with a huge personality, a rare combination."
" In fact, when I enter the room, all I see is this table; it has an incredible power to capture  your attention, so well thought out, so well designed, evidently a classic in the making…"