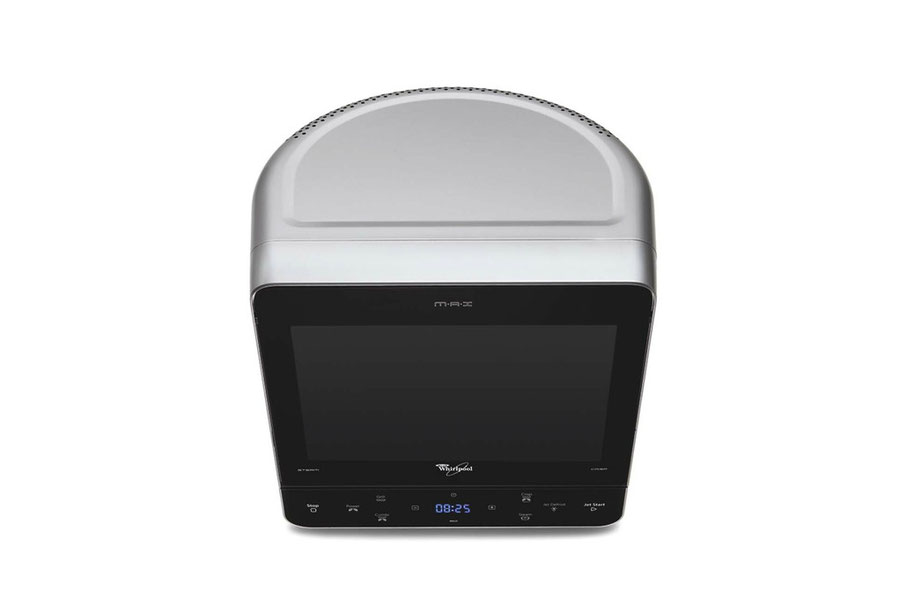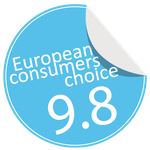 Consumers notation : Design : 9.8 - Ease of use : 9.8 - Innovation : 9.7 - Global notation : 9.8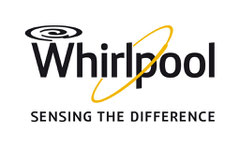 Whirlpool is committed to innovation and exploration, to bringing customers the most exciting and valuable products on the market. Design research helps to broaden knowledge and brings about innovative answers to the needs arising from the constant evolution of society and technology. The process of examining a problem from all angles and the freedom to experiment with ideas, lead to unexpected solutions and a new vision of the future. Following this work ethic, five renowned and award-winning design projects have been carried out by Whirlpool Global Consumer Design over the last 10 years: these projects have always been received with enthusiasm for their strongly innovative nature and visionary scenarios, and represent the basis for future inspiration and new product innovations.
Whirlpool Max 38 SL
Round is smart, cool and better! Whirlpool's new MAX microwave oven is an example of a perfect combination of new flat door design and round shape. Thanks to this compact rounded shape, it is never in the way everywhere you place it while MAX minimizing the internal space.
MAX is a microwave oven that is establishing itself on today's market as a cult icon among small appliances thanks to a design that expresses a unique and trendy style.
Combining rounded and flat shapes, the MAX microwave oven is an extraordinary appliance: it is really an interior design object that can bring a touch of personality to the kitchen. Versatile, young and funny, it fits with any style; its feminine and smart shape produces a sense of MAXimum efficiency.
The new "touch sensor" panel is at the bottom of the microwave. The new flat glass door and the new integrated handle highlight the product's minimalist design and easy use.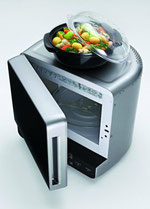 MAX microwave oven MAX 38 SL has exclusive Whirlpool functions for the fast preparation of complete menus with stunning results :
• The exclusive Crisp function guarantees dishes are perfectly browned and crispy; Crisp Plate has a special non-stick coating which means the food can be placed directly onto it;
• The precious Whirlpool 3D-System patent guarantees perfect microwave distribution inside the oven, for more uniform defrosting, heating and cooking, further reducing the time it takes;
• The Jet Defrost function, patented by Whirlpool, allows perfect and fast defrosting of foods and the 3D distribution system directs the microwaves at the food for perfectly uniform defrosting.
Consumers opinions
"It's pretty amazing, it takes half the space of a conventional microwave and yet its capacity is the same. This really helps to clear up space on my worktop."
"I love Jetstart, very simple, one button and off you go, no need for complex programming. Ideal."
"The crisp function is really great, it's a more delicate mode of cooking than the sometimes too strong and too little nuanced conventional oven."
"It is aptly named, "max", it is small but really great, a very good oven for cooking and not just to warm plates up."