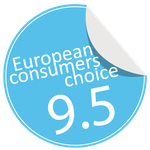 Consumers notation : Innovation : 9.3 - Design : 9.4 - Ease of use : 9.8 - Global notation : 9.5

Vax is Britain's leading floorcare brand and has a uniquely wide product range that offers everything from vacuum cleaners and steam cleaners to carpet washers, pressure washers, hard floor cleaners and cleaning solutions.
Although they are probably best known for their iconic orange tub - launched in 1979 and still going strong today – they are constantly updating and introducing new and innovative products with you, your home, your kids, your pets... and your budget in mind!
They work with people like you to bring you the floorcare that you want. Vax values their customers' feedback highly as it is used by their Product Designers to create even better products for you."
Power Unleashed 
Cordless - quick, easy and convenient cleaning




UK's first cordless lift out - Perfect for stairs, above floor cleaning, even the car




Powerful pick up with no loss of suction




60 minute runtime




Ultra lightweight - in upright and lift-out mode




6 year guarantee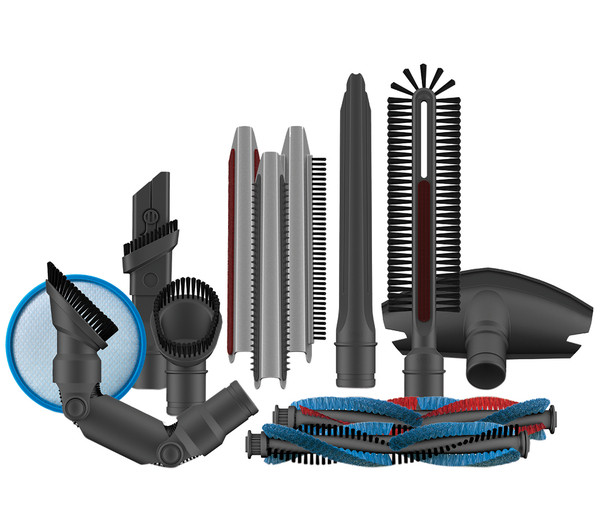 Powerful
See how cordless convenience combined with no loss of suction creates efficient cleaning action.

Lift out
See how easy it is to lift out and clean your stairs, high and low spots and your car.

Lithium life
Two LithiumLife batteries deliver up to 60 minutes of long lasting cleaning power.

Consumers opinions
"This vacuum cleaner is very handy, weightless, rugged  powerful, with a high suction force and really very pleasant to use."
"Vacuum cleaners have very short cables, up to 5 metres... unless you live in a tiny studio this is not handy at all. With this vacuum cleaner  no  need to disconnect and reconnect  it  in the different rooms of the house."
"Such a vacuum cleaner saves time and energy."
"The design is not important to me, nor the fact that it is very handy but its efficiency is! I have used this vacuum in different situations, often complicated ones and the result is perfect. Full stop !"
"My old vacuum cleaner was very noisy and I had a headache everytime I used it. Moreover dust came out of it  and  landed on the furniture ! My new  vacuum  cleaner is quiet, convenient, with very good filters , it's a pleasure to use it !"
"It is very convenientl and it can be used as a traditional vacuum cleaner or portable. It is so easy to use that even my husband uses it  (I'm not saying he intends to use it every day) but it's a start."
"Its rotating brushes really make a big difference. It does not just suck the dirt, it removes it actively, I have never had such an efficient vacuum cleaner."