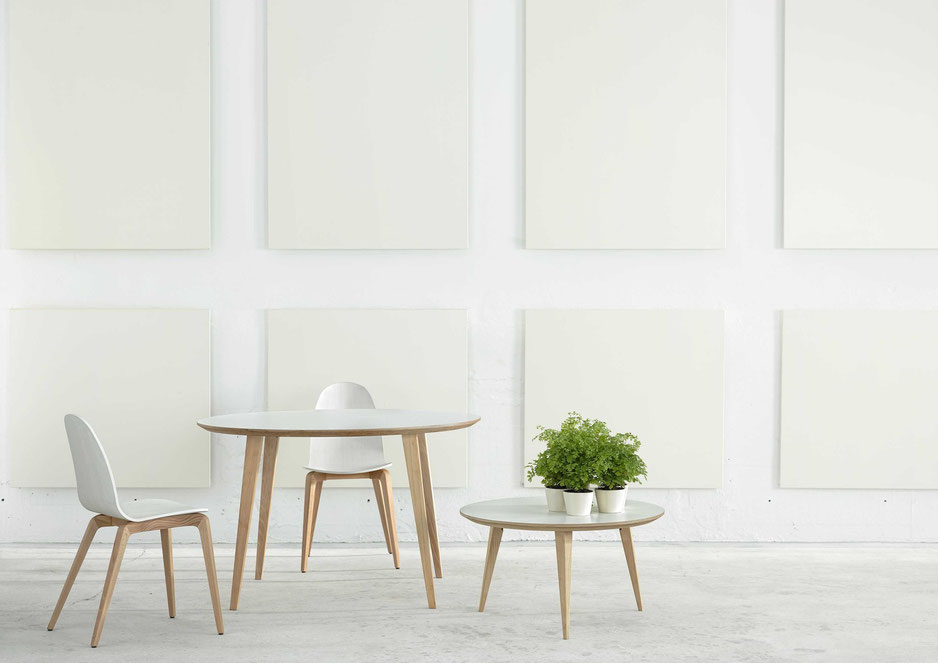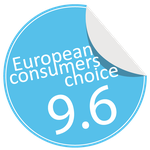 Consumers notation : Innovation : 9.4 - Design : 9.8 - Comfort: 9.6 - Global notation : 9.6
A family, A team.
Today, 40 years later, Ondarreta is a family company with an essence which has travelled from that small workshop on the beach to the place where it stands today. Now a reference in the home and contract equipment industry.
Ondarreta is the result of a dream, of a challenge.
Confidence, pride, proximity and professionalism since its origins and an essence transferred to the DNA of the later generations, marking ways of being and doing in the family company it has become today.
A professional, dedicated team with whom we share a form of undestanding the art of creating.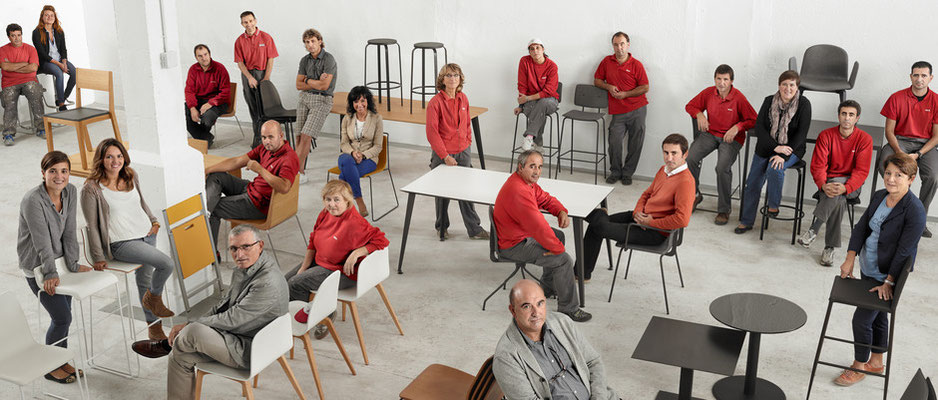 Ondarreta is one of the three beaches that wash the bay in the city of San Sebastian. A beach tht holds the secrets of those who would take a summer dip in its water, and the roots of a woodworking shop that would later become the beginning of a family history dedicated to the design and manufacture of tables, chairs...
There, in the heart of the Basque country, was born the passion for working with wood, for turning it into something new, giving it a shape and a name. This led, in 1975, and only a few kilometres away, to the foundation of Ondarreta tables and chairs. 
Because every great story has a beginning that marks its character and fills it with meaning!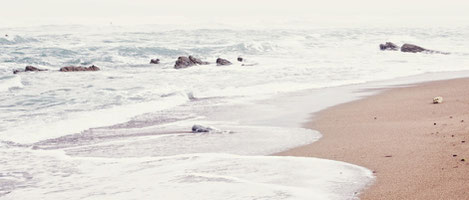 Nadia Arratibel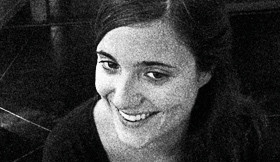 Young architect with a strong educational background and great talent. She successfully completed the "Architecture foundation" course at the famous architectural association in London. Next, she studied at the High School of Architecture, University of Navarre, where she also presented her final-year project. At present, she is leading ondarreta's Design Team. having contributed to creating outstanding products.
Bob by Ondarreta
Tables: 

Frame Woods: stained beechs, lacquered beechs and oaks.
Tabletops Woods: stained beechs, lacquered beechs and oaks. Plywood laminate: white / black /anthracite grey. 
Ondaretta Essence
Consumers opinions
"This table is beautiful, sober with a nice design. Its dimensions are perfect"
"The coating is easy to clean, the colours and that of the wood are really warm."
"Its design is unique, inimitable, it has character and charm. This table has it all."
"This is not a  single use furniture, for sure! High quality materials and wood, it's a beautiful table that can even be handed down from generation to generation."
"It is perfect and can suit any type of interior. The table is extremely stable, it is a perfect table for everyday life but also for professional use."