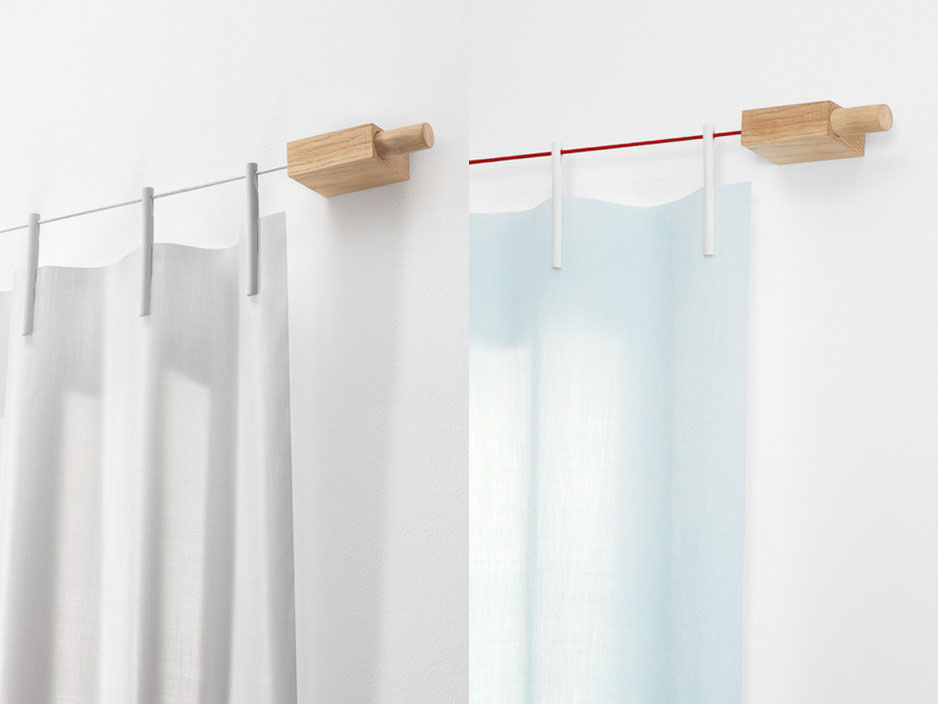 Consumers notation : Design : 9.4 - Ease of use : 9.8 - Innovation : 9.6 - Global notation : 9.6

Kvadrat is Europe's leading manufacturer of design textiles. They create high quality contemporary textiles and textile-related products for private and public spaces.
Their designs reflect their dedication to pushing the aesthetic, technological and artistic boundaries of their field and are characterised by: simplicity, colour and innovation.
They work frequently with leading designers, architects and artists. These include Alfredo Häberli, Peter Saville, Akira Minagawa, Tord Boontje, David Adjaye, Patricia Urquiola, Finn Sködt, Olafur Eliasson, Roman Signer, Thomas Demand, and Ronan and Erwan Bouroullec.
Their products play a key role in many of the world's most highly acclaimed architectural developments such as the Swiss Re in London; Museum of Modern Art, New York; Walt Disney Concert Hall, Los Angeles; Reichstag, Berlin; Guggenheim Museum, Bilbao and Guangzhou Opera House in China.
Ready made curtain by Ronan and Erwan Bouroullec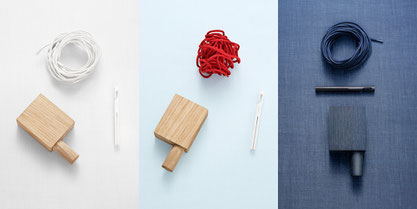 Ready Made Curtain is an adjustable curtain kit, which has been designed by Ronan and Erwan Bouroullec, in collaboration with Kvadrat.
Simple and elegant, Ready Made Curtain is based on minimal components. Each kit contains two wooden wall fixings, pegs, a hanging cord, and an opaque or translucent curtain textile. Both fabrics come in three colour variations.
Installation is effortlessly easy:
1. Fix the two mechanisms to your wall or ceiling.
2. Wind to create tension in the cord.
3. Attach the pegs to the fabric.
4. Cut your fabric to the correct length.
5. Hang your curtain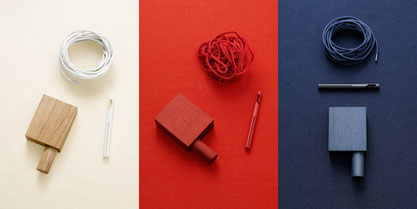 Video
Consumers opinions
"The ability to think and create a new complex technology to deliver something simple and fast, that' s pure design. « Readymade » surpasses all expectations : new and simply perfect."
"It is extremely fresh, delicate, light but durable, reliable, solid. It is not just beautiful, it's fun ! A must."
"Normally, hanging curtain is a bit of a nightmare but « Readymade » takes the pain away. It's really easy to install and you can change the fabric and the mood of your room instantly ! Quite revolutionary."
"Very refined. What a look !"
"Installed in less than 10 minutes, for an amazing result !"