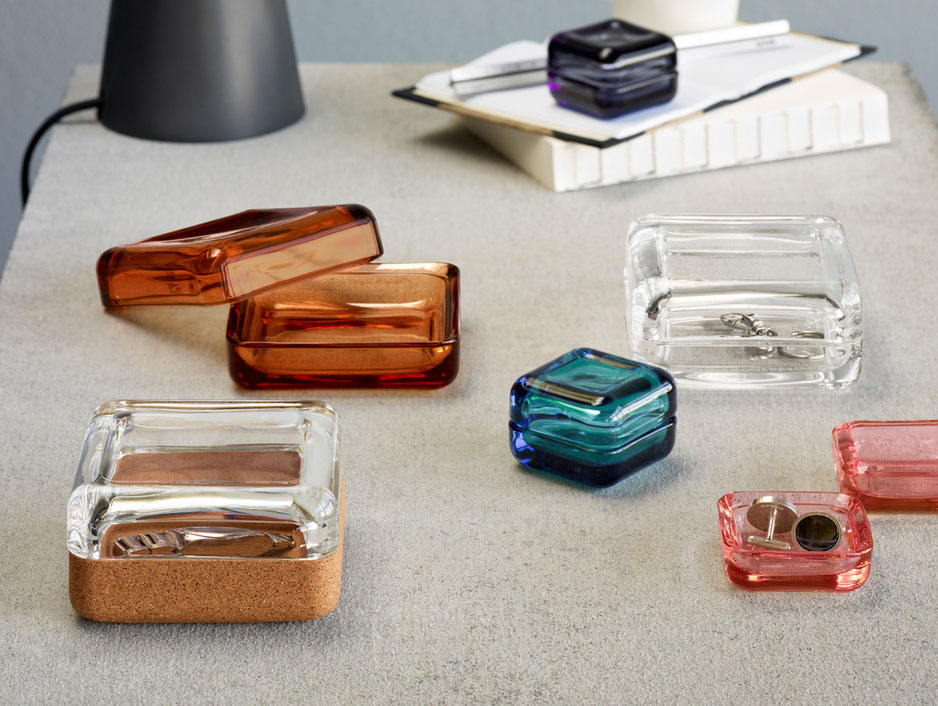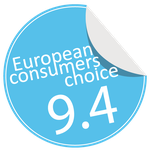 Consumers notation : Design : 9.8 - Ease of use : 9.5 - Innovation : 8.9 - Global notation : 9.4

What started as a glass factory in Iittala, Finland, today celebrates generations of essential objects that are made to enrich people's everyday lives. We believe objects should be distinctive, combinable and multi-functional, with lasting design that inspires individual use and expression.
As a company based in Finland, where quality, aesthetics and functionality are important values, Iittala believes in interior design that lasts a lifetime. The progressive philosophy of our design heroes, Kaj Franck and Alvar Aalto, still inspires us to keep Iittala forever relevant.
"We don't just create beautiful objects. We believe in timeless design that will never be thrown away."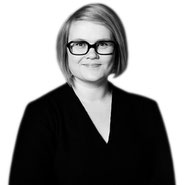 "I filter out my visual world from concrete places and human activity, which can end up as abstracts for my glass pieces."
Anu Penttinen knows her glass, as it is her medium of choice as an artist and she has a studio at the Nuutajärvi Glass Village. She is a graduate of the University of Art and Design Helsinki, and her art reflects her interest in the phenomena and details of the urban environment. Maps, city streets, and transport – moving from place to place and location to location – have always fascinated her.
Consumers opinions
"Wood and glass, two noble materials sublimated by the simplicity of a genuine and timeless design."
"Beautiful case boxes for your everyday treasures !"
"I am a very tidy person and I hate mess and dust. These boxes are perfect for my jewels, bank cards or loyalty cards, for the small objects I need within reach that I usually lose !"
"I collect them all! Big or small they are amazingly laid out just as if Mondrian had turned to three dimensionality!"
"They are amazing. The wood and glass are fantastic! These wooden boxes are so very well curved with a soft touch and the glass ones are so genuine and hard wearing! They will last for ever !"