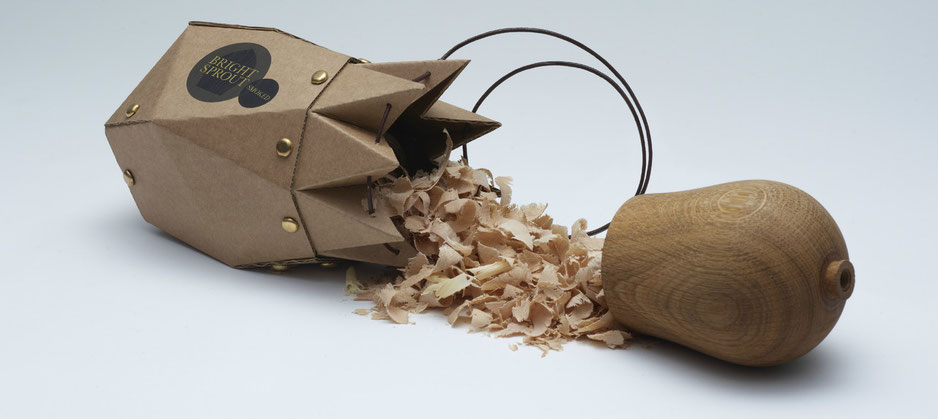 Consumers notation : Design : 9.8 - Ease of use : 9.2 - Innovation : 9.5 - Global notation : 9.5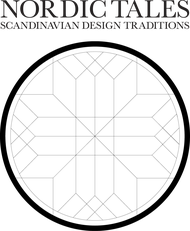 Nordic Tales is the tale of small and great ideas that get a chance to be a part of the Scandinavian design tradition. It's a vision of creating a modern design company where designer and product go hand in hand from sketch to final design and further into the retail stores. It's the story of young talents, who have a passion for cool design and a wish to make a small change.
Nordic Tales trade entire products, in which both form and wrapping tell a tale. A tale, you as consumer, finish by choosing for instance color of a cord or size of a light bulb. A story, that changes when you decide how to use your new product and its packaging. In that way you become a part of the story of Nordic Tales and create a unique and personal design for yourself.
Nordic Tales believes in the fact, that quality design is easily made on a kitchen table in a tiny studio apartment and at the same time traded in a way that appreciates and accommodates both designer and user. Once upon a time things were like that. And so it might be again.
Bright Sprout is a wooden fixture designed to hide the light bulb sockets on energy saving bulbs. With its soft, Nordic design it turns an important everyday function into an aesthetic experience.
Like with every other Nordic Tales product, Bright Sprout tells a story. And you are a part of the story telling.
Bright Sprout must be combined with a cord and a light bulb at your wish. The fabric cord comes in seven colors and Bright Sprout in oiled, soap finished or smoked oak. Bright Sprout is designed to fit most incandescent and energy saving bulbs.
The product arrives in a special designed packaging, inspired by a nutshell. Inside the irregular packaging Bright Sprout lies enclosed by wood shavings. Ready for picking and mounting as soon as you get home.
The packaging can be reused as a vase, pen holder or decoration in itself - only creativity sets the limits.
Bright Sprout is a bright spot in everyday life. It's made from Danish wood and designed and produced in Denmark by Jonas Hoejgaard in collaboration with Nordic Tales.
TECHNICAL INFORMATION
Dimensions : 10 x 8 x 8 cm
Socket : E27 ( Edison Screw )
Max Watt : 60
Cord Length : 3 meters (10 types )
Wood : Oak (3 types : Soaped, Oiled and Smoked)
Bulbs : Sparkle ( by Nordic Tales ) and LED (by Nordic Tales)
60 Different Bright Sprout combinations (Wood x Cord x Bulb)
Consumers opinions
"Enter a magical universe with these lamps which bring you close to nature and magic, simple and marvellous."
"I really love it when the producer takes great care with packaging. Just look at this!! Such a promise of a marvellous object! Open it and be seduced! I'll keep the packaging too!"
"Wow. That really draws your imagination to come and play. I can see this in a child's bedroom or a kitchen, above a beautiful desk, in a line or a circle. So many possibilities that you can't wait to look and touch and arrange them here and there."