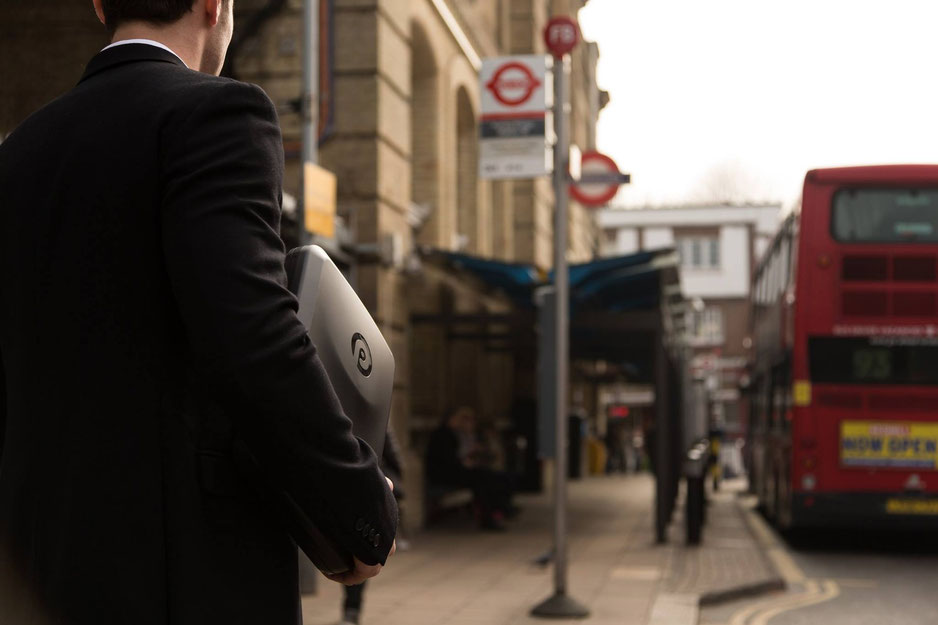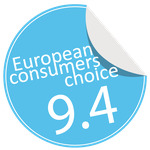 Consumers notation : Innovation : 9.3- Design : 9.4 - Ease of use : 9.6  - Global notation : 9.4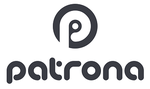 Patrona seeks innovative solutions to everyday problems.
Our products are designed and made in Britain using cutting edge design and manufacturing techniques.




Every item in the Patrona range is truly unique, and is protected by worldwide patents.




We pride ourselves on perfections as standard.




Patrona – Stay smart on the move.
Shirt Shuttle by Patrona
The shirt shuttle is the perfect travel companion. whether you're cycling to work, flying off on business or heading out straight from the gym, its ergonomic design ensures your shirt stays clean, dry and crease-free. Stay smart on the move.
Patented folding board prevents creases
Compact design fits easily into any backpack/pannier bag/suitcase



Perfect for the Crease-Free Commute
How does it works? 
Consumers opinions
"It's just perfect. No need to send my shirts to the hotel's laundry before an appointment, it saves time and money."
"I thought it was only to store and protect the shirt during a trip but, even if you do not go on holiday, you can use it to properly fold your shirts, at home."
"The case is lightweight, very durable, like a good suitcase. I tested it on a trip Porto-Zagreb, my shirt was perfect."
"When I have an important appointment abroad, most of the time I wear my shirt on me, a very slim and very uncomfortable shirt for a flight of several hours. With the Shuttle Shirt I'll be able to dress comfortably for the flight and have a clean and fresh shirt upon arrival."