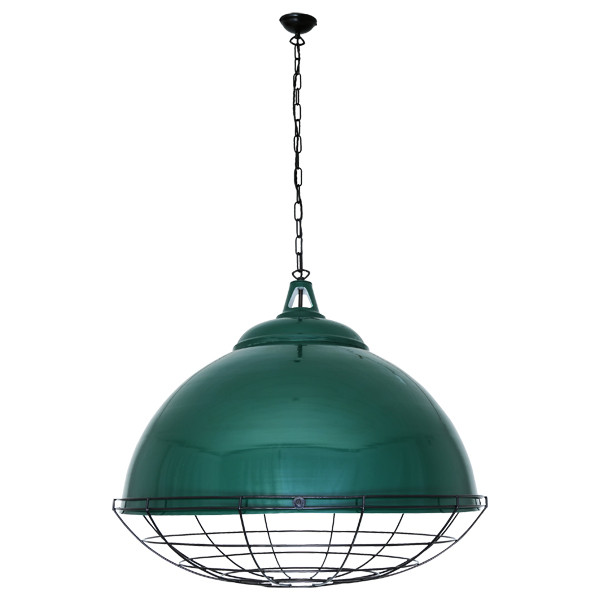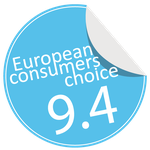 Consumers notation : Innovation : 9.2 - Design : 9.6 - Light : 9.4 - Global notation : 9.4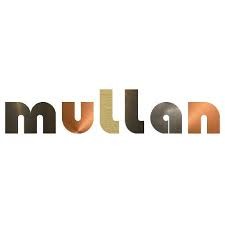 The Mullan story is indeed one of rejuvenation. Based in a very remote area on the border with Northern Ireland, Mullan village (meaning The Mill) was a bustling rural centre with over 80 people employed in the Border brand shoe factory until it closed in the 1970s. Mullan shoe factory along with the local village of 18 workers houses soon fell into disrepair and lay abandoned for almost 25 years.

In 2008 Mullan Lighting was established in the old shoe factory and quickly brought life back to the factory building with some of the Mullan team moving into the newly restored houses in the village. After 4 years in business, Mullan expanded their operations as they took over another abandoned factory in the UK just a few miles from Mullan village in County Tyrone.
Mullan Lighting now have an ever expanding team of designers and crafts people creating beautiful pieces for a range of discerning customers. We currently export to all corners of the globe, having Guinness, Google, Costa Coffee, Jamie Oliver and the Royal Family amongst an extensive list of high profile clients who have enjoyed Mullan Lightings designs.
Mike Treanor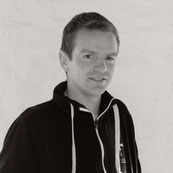 An Architect by trade, Design Director Mike Treanor has a keen eye for beautiful design. Having travelled the globe for almost a year before finally establishing Mullan Lighting Design in 2008, Mike draws inspiration from many international styles. Here he brings his many influences from design in travel to life in the form of beautifully hand crafted luminaires for the world to enjoy. A mix of clean lines, along with vintage character and a dash of worldly colour make Mullan Lightings style both fun and ultimately Timeless!

Brussels by Mullan Lighting
Taking inspiration from vintage lighting from the early 20th century, the Brussels Pendant Light was gifted with a sense of elegance. This vintage pendant light is a perfect addition to commercial settings or hanging above islands as kitchen lighting.
Designed to create a great visual effect, this striking pendant light comes complete with a steel protective cage that make it an inviting addition to any atmosphere.
Suitable for any vintage and industrial settings, this warehouse pendant light looks great when lit with a warm bulb for a soft lighting.
Bulbs are sold separately.
Finish: Standard colour finish options displayed below. Additional colour finishes also available. Contact Mullan Lighting for more information.
Height: 65 cm
Width: 75 cm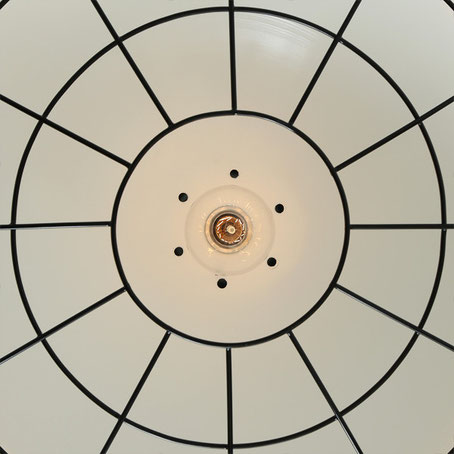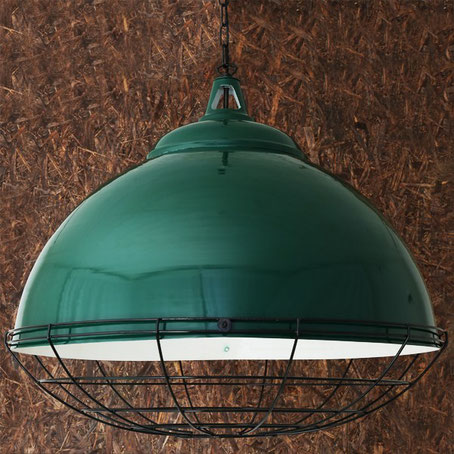 Consumers opinions
"This lamp is incredible, it is extremely beautiful. I do not know why it is called Brussels, may be because of is its reminiscents of those lovely warm and welcoming Belgian breweries."
"It has a beautiful design that is ideal for decorating a beautiful large room or create a warm atmosphere in a smaller room."
"When you look at the lamp closely you can see how the finish is perfect, outstanding!"
"A warm, friendly light and a great design."