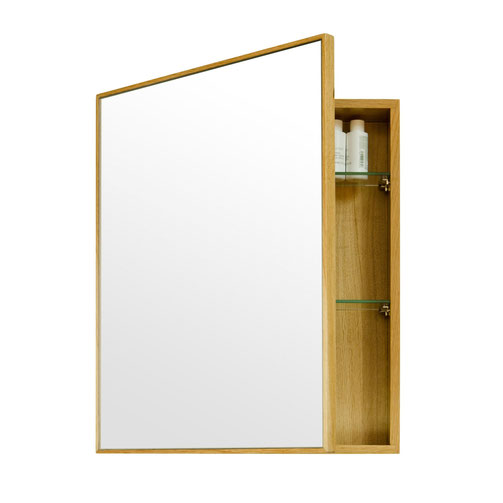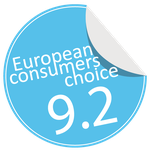 Consumers notation : Design : 9.5 - Innovation : 8.9 - Ease of use : 9.3 - Global notation : 9.2
Wireworks began life in 1988. Based out of a small workshop off London's Edgware Road it's first products caught the eyes of discerning retailers. 
Now a quarter of a century after producing their first product, Lincoln Rivers and Darren Ziff are still working with these retailers and have built many other productive, long term relationships with leading retailers around the world.
Lincoln, Wireworks' head designer, drives product development. His background is buying and product design. Interests include cooking, food, gardens, things mechanical and architecture.
Darren is sales director. He is responsible for building relationships with retailers and brand owners to deliver exceptional sales across all commercial channels. He has held various sales and business development positions with high profile organisations including Whitbread plc.
Selected by GQ magazine for their 'New Essentials' feature. Slimline Cabinet 550 is a highly contemporary product. It has a calm minimalist style, emphasised by the super-slim oak-profile mirror edge. The 550 incorporates two polished glass shelves and features soft-close hinges accentuating the product quality. Made from solid American white oak and oak veneers. Design by Lincoln Rivers. Slimline cabinet 550
45w x 12d x 55h cm
Consumers opinions
"It's pretty amazing because all the design work done on this product is so well thought out that this piece of furniture has a natural beauty." 
"
Seeing the picture of it is different from seeing it for real. The lines are really clean, the wood is natural, the mirror of a very high quality
"
"
The dimensions, materials, everything is perfect. We see that this furniture was made by craftsmen, it is not a disposable piece of furniture but something made to last for years."
"Having a built-in storage is very convenient and it gives the mirror more volume."
"This is not just a convenient piece of furniture, it really is a beautiful piece of furniture for the bathroom or any other room in the house"