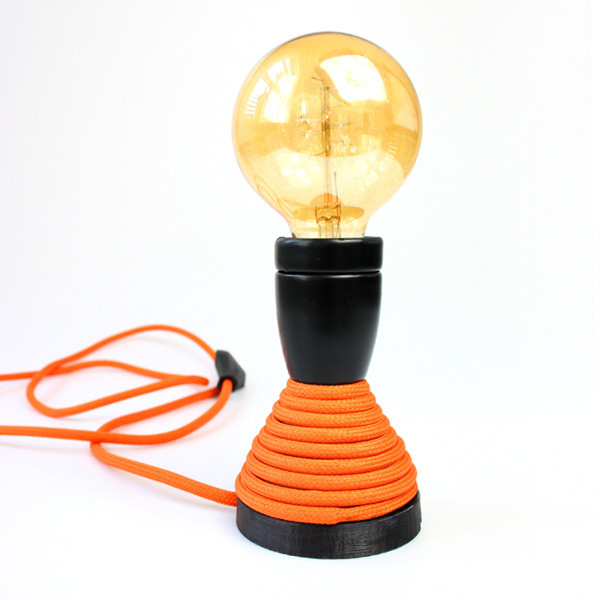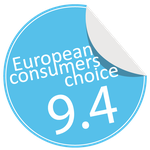 Consumers notation :   Ease of use : 9.2 - Innovation : 9.3 - Design : 9.6 - Global notation : 9.4

Their importance lies in the details which separates great from good design, according to the architect and designer Mies van der Rohe. N.U.D. Collection was created out of this spirit where the boring becomes beautiful. Change a room with an unexpected combination. Match, create contrasts, but more importantly experiment. When do you want to start?
Staffan Svensson, Founder, N.U.D. Collection
Nud Table Lamp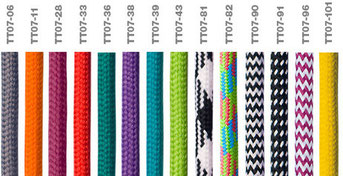 This Table Lamp has quickly become a favorite among our customers. It can be used as a table lamp or be mounted on the wall.
It's is 12cm tall (without the Globe), a switch is located at the bottom.
It comes in black or white socket and with any of our close (TT) textile colors.
Consumers opinions
"You may have to wear sunglasses at first because this lamp is so pretty that you cannot keep your eyes off it."
"The electric cable is beautiful, the bulb gives it much charm and the whole object is a design success."
"Side lamps are often too massive and leave no room for anything else on the table. This lamp is simple, light and very pleasing."