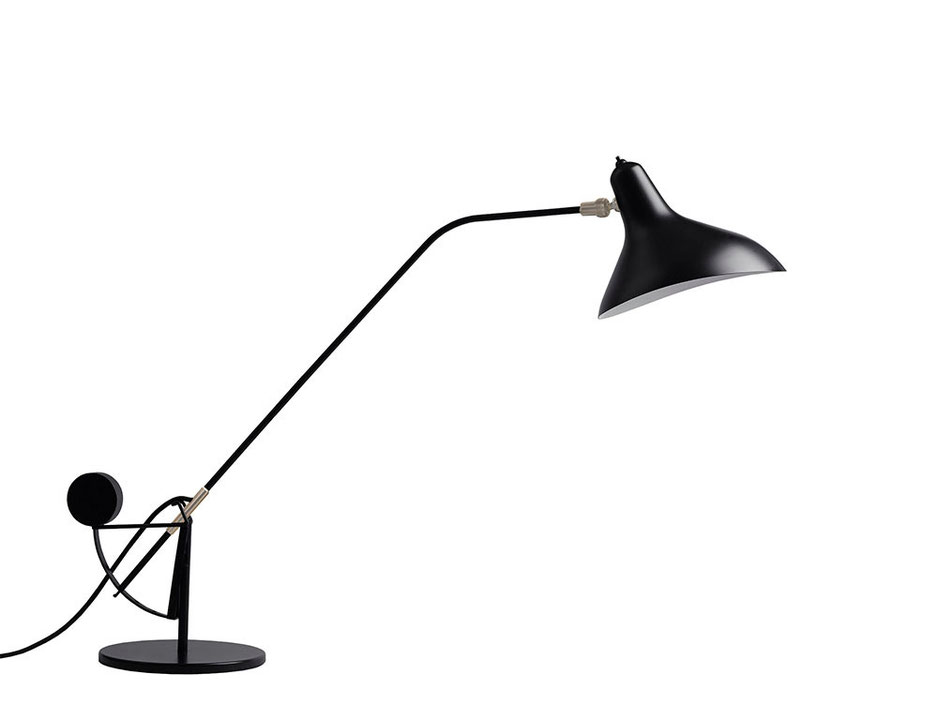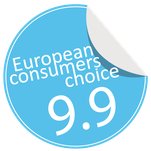 Consumers notation : Design : 10 - Light : 9.8 - Innovation : 10 - Global notation : 9.9

"It is our passion for objects that led us to create DCW. Objects which are companions to our daily existence that are reliable, honest, carefully through and perfectly crafted. Objects perfect of their kind, but also beautiful and generous. Objects that we treat with respect, but wich we grow attached over time. A way of living, a way of seeing."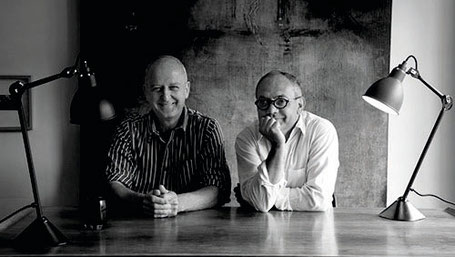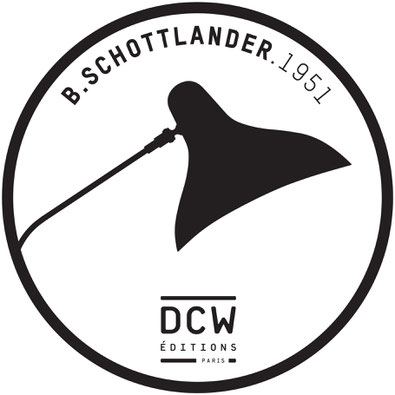 Bernard Schottlander 
Bernard Schottlander was born in Mainz, Germany in 1924 and moved to England in 1939. During the war he worked in a factory as a welder, before taking a course in Sculpture at Leeds College of Art and subsequently – with the help of a bursary – at the Anglo-French art centre in St John's Wood. He studied sculpture for a year in London, and his training as a welder influenced his work heavily. Bernard Schottlander described himself as a designer for interiors and a sculptor for exteriors.
He opened a studio in North London with his assistant George Nash, who had himself learned his craft in the Royal Air Force's workshops. Their work at this stage was essentially artistic in nature, seeking to explore new forms and each piece was handmade in strictly limited editions. In 1963 he decided to concentrate solely on sculpture and from 1965 he taught metalwork at St Martins School. In the same year he was part of the group show Six Artists at the Institute of Contemporary Arts in London and in the following year (1966) had his first solo show at the Hamilton Galleries, London.
Mantis BS3 by Bernard Schottlander 
Technical informations: Base Width: 20 cm / 7,9 in - Height: 84 cm / 33,1 in -  Rotation: 360° - Arm: 4 positions
Tribute to Calder
As admirer of Alexander Calder, in 1951 Schottlander created the 'Mantis' series of lamps.

Movement is intrinsic to all of Schottlander's work: an artist, an engineer and in no small measure a handyman, he devised a clever system of counterweights combined with a series of strong, and flexible metal bars. The shade also is unique of its kind. Like an acrobat suspended in mid-air, it is made from aluminium using the repoussé and chasing techniques that are a part of the metalworker's inventory of skills, but to which he has brought his sculptor's eye to create a helical movement in which the symmetrical and the asymmetrical are in opposition. His lights, with their eternal play between balance and imbalance, reveal some of the secrets of what we mean by 'solid' and 'empty'. And like his idol's mobiles they appear to defy the laws of gravity. The essential poetry of the object is an invitation to enter a dream world of the most judiciously balanced elegance.
Consumers opinions
"It's one of the most beautiful product I have ever seen in my life. This lamp is organic, it looking, like we do, for a perfect balance. It's an amazing work of art."
"This lamp is close to perfection, it is an incredible source of inspiration that will continue to influence designers for many generations."
"This is not a lamp" Magritte might have said, it's much more than that, it's a reflection, a magnificent creation,  it is very airy, like one of  Alexander Calder's mobiles."
"Elegant and brilliant this lamp is both female and male, distinguished and refined, but also robust and stable."
"This lamp eclipses all other lamps that can be found on the market, it is number 1, no doubt."
"You are facing a monument of design. A monument that allows you to read a book, it's rare, isn't it ?"