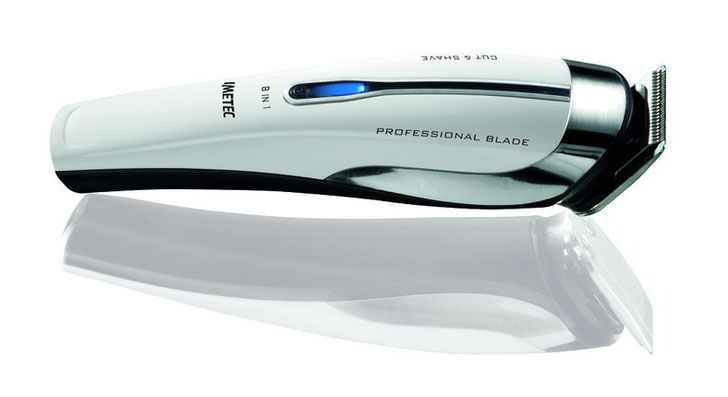 Consumers notation : Design : 9.5 - Ease of use : 9.8 - Innovation : 9.2 - Global notation : 9.5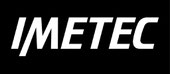 Imetec is a leading Italian company manufacturing small household appliances. It is present on all the most important international markets, where it has consolidated its position thanks to its winning and constantly evolving strategies. The success achieved by Imetec and its products are also due to the high levels of creativeness, research and innovation, together with communication campaigns and marketing strategies which are customized for the individual markets and the consumers in each reference country. Examples can be seen in the collaboration agreements implemented in some countries with the most prestigious names in the hair-fashion field, who work together with Imetec to create truly unique products, which have become reference points for consumers. Today there are new brand strategies on the horizon, and Imetec has become a Tenacta Group trademark, an internationally renowned firm, with branches in Germany, the United Kingdom, Russia, Spain, China, Argentine plus a distribution network operating in 42 countries around theglobe, established to face the new challenges proposed by world markets.
IMETEC MALE GROOMING RANGE
The product GK3 900 is part of the new Imetec male grooming range, whose peculiarities are a distinctive and modern design, high tech features and technologically advanced performances.
In particular, the main features of the GK3 900 product are:
. Professional blade for excellent cutting
. Blade specifically developed for both hair and beard cutting
. Specific study of the product ergonomics
. Technically designed to increase the performance overall in terms of speed
. Special chrome details
The product is suitable in 2 different versions with same features but different number of attachments:
. art.10711 with 5 in 1 kit (German version with the brand "Udo Walz Coiffeur" by Imetec. Udo Walz is the most famous hair stylist in Germany, who is supporting us in this market since the beginning and is reinforcing the value of professionalism of our products)
. art.1620 with 8 in 1 kit (Italian version with the brand "Hi man" by Imetec)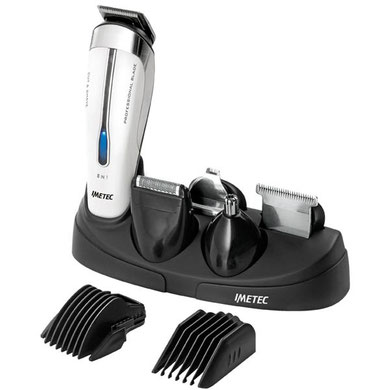 Consumers opinions
« This product is perfect, with a lot of accessories it's really complete »
« For the family and for professionals, simple and beautiful »
« The battery is okay for such a long time, it's wonderful »
« The design is pure and beautiful, thank you Imetec ! »