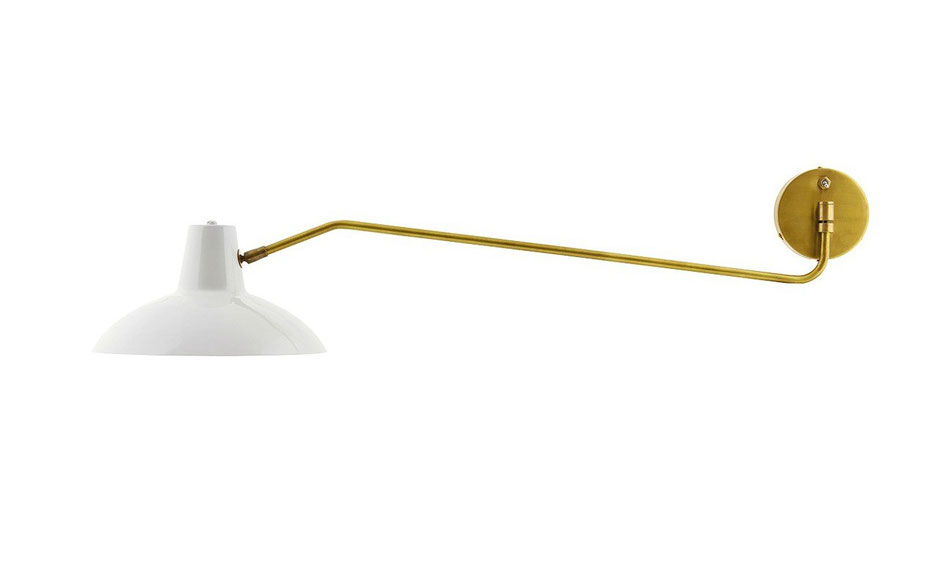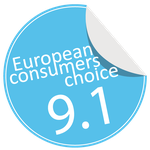 Consumers notation : Innovation : 8.6 - Design : 9.6 - Ease of use : 9.1 - Global notation : 9.1

House Doctor is a family-run interior design business with its own consulting room in Denmark and dealers around the world. 

 A family with creative genes
The company is run by three playful siblings – Rikke Juhl Jensen, Gitte Juhl Capel, and Klaus Juhl Pedersen. They all share a creative gene and a belief in the fact that beautiful interiors enhance your passion for life.  
The family trio ran a successful industrial design business for a few years. But ideas for new products quickly started to emerge – and in 2001 House Doctor was born.
Over time, new additions have arrived in the House Doctor family – people with a passion for developing the brand. At our head office in Ikast in Mid-Jutland, 50 dedicated house doctors work on tracking current trends and designing new, luxurious interior accessories for the contemporary home and other design emergencies.
CB0462 wall lamp by  House Doctor
The CB0462 is made of iron and brass, cable 2.5 m., MAX 40 watt. (The product can be dried with a cloth ).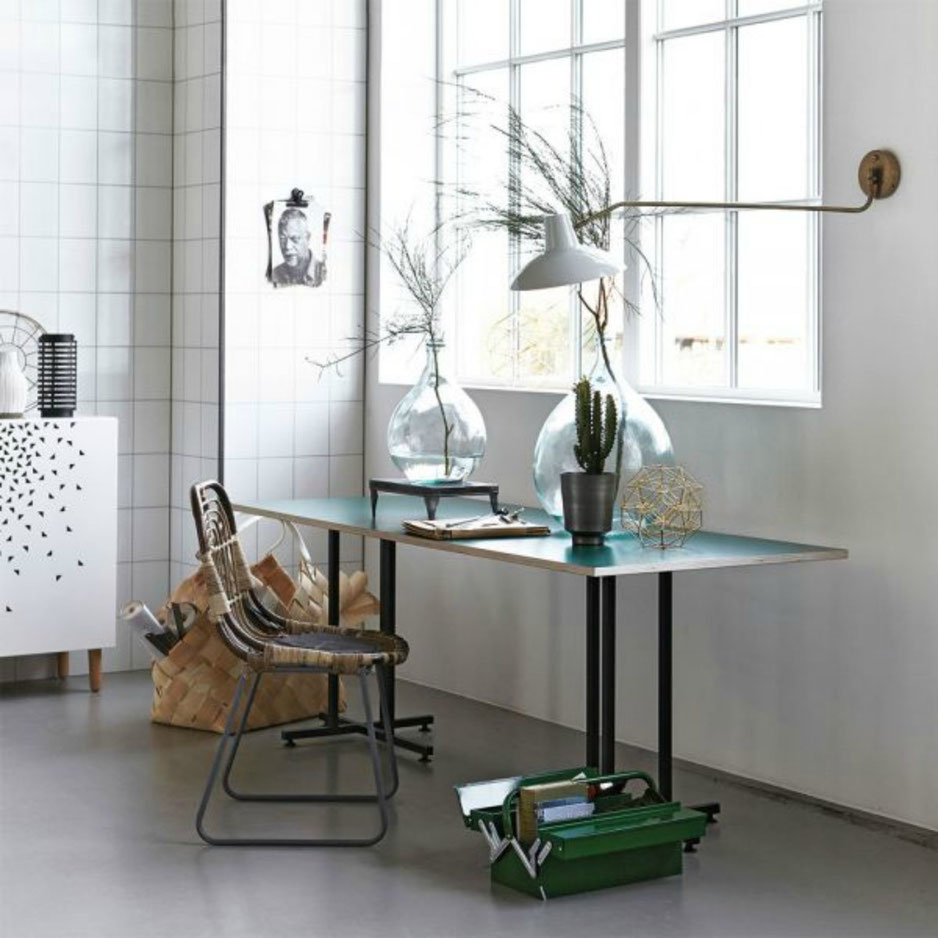 Consumers opinions
"I love  'Let's go back to black ' by Amy but when you see this beautiful lamp you just want to turn it on and enjoy its beauty. This lamp is retro and chic, really perfect."
"This lamp has the best of Northern European design  but also an englishness about it and the finesse and elegance of Italian design. A fresh light, modern and with a soul."
"Very easy to install on the wall; plug it directly into an outlet or connect it to a switch. This lamp comes in a box that protects  it perfectly, a great product. "
"It reminds me  of those warm summer evenings, around 6 pm, just before dinner, lying on the sofa reading under the watchful  eye of a beautiful lamp with a warm light."