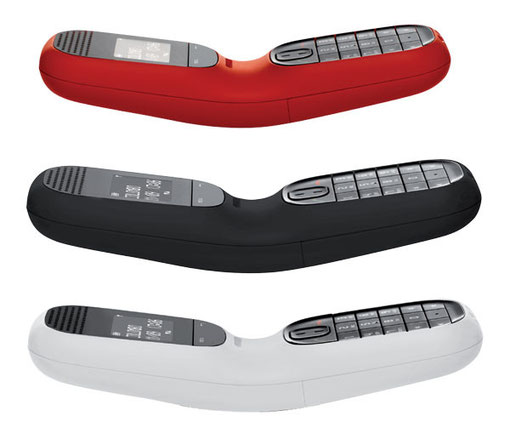 Consumers notation : Design : 9.9 - Ease of use : 9.7 - Innovation : 9.2 - Global notation : 9.6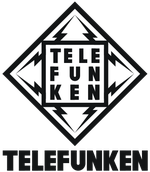 A German brand founded in 1903, Telefunken has rapidly earned the loyalty of the most demanding consumers with quality imaging, communication and entertainment products.

Backed-up with advanced technological know-how in imaging, Telefunken has extended its product offerings to include a wide range of digital photo frames which combine design, innovation and quality.

Telefunken has chosen Sopeg, a company with an extensive network of distribution, as the exclusive distributor of its digital photo frames for the European market.
Telefunken is dedicated to offering user-friendly quality products that can meet everyone's demands. Therefore, all the products offered by the German brand combine stylish design, ease of use and quality.
Colombo
. Innovative and ergonomic design
. Screen dot matrix inverse backlighted
. 10 rings including 8 polyphonic
. Hands free / Speaker on handset
. Caller ID
. Emergency call
. Baby-phone
Consumers opinions
« It's beautiful, nice design, and not expensive at all »
« What I like most are its bells, sounds good »
« The most beautiful cordless phone »