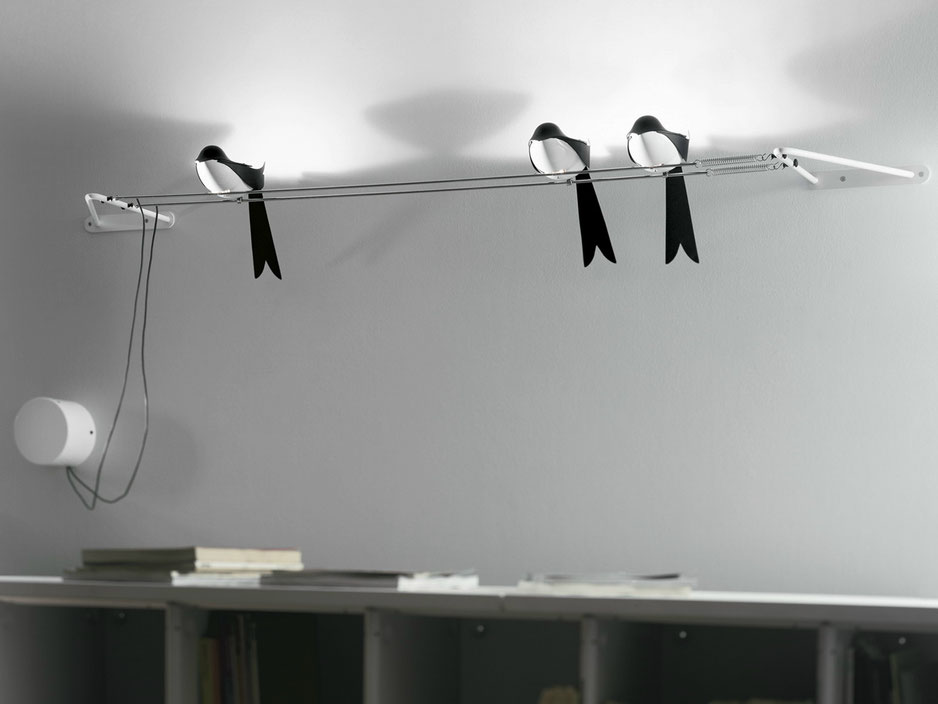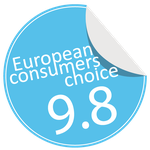 Consumers notation : Light : 9.6 - Innovation : 9.8 - Design: 10 - Global notation : 9.8

Martinelli Luce represents more than fifty years of history dedicated to the production of lamps and lighting systems.

Martinelli Luce was founded in 1950 thanks to the intuition and the desire of Elio Martinelli to build his own lighting fixtures to be used in commercial establishments that took care of the design. So he begins to create a vast production of lamps for interiors, with more and more attention to domestic use.
Martinelli Luce devices are characterized by an essential design and originality of projects, elements that have three generations are the basis of philosophy.
Le Rondini by Elio Martinelli 
Elio Martinelli was continuously inspired by simplicity, geometry and the natural world. He was quick to test new materials, such as methacrylate, using it in designs from the outset. In his search for new ideas, technologies and production systems, Martinelli played a vital role in assisting the constant evolution of light sources.
Several of his most famous lamps resulted from his willingness to experiment, such as the Foglia, the several Bolla, Flex, Serpente, Cobra, Nuvole Vagabonde, Biconica, as well as 'fun' creations, such as the Rondini, Cavallo Pazzo and Geronimo.
Martinelli Luce's rich design history means pieces bearing its name are always conversation pieces on the market. Today, the Metropolitan Museum of Art in New York, the Museès des Art Decoratifs in Montreal and the Museum of Art in Philadelphia hold several Martinelli Luce models, recognising his indelible and brilliant contribution to lighting design.
Consumers opinions
"So much poetry in this lamp, it is wonderful."
"I am a design lover and I love birds so I have just a positive thing to say about this lamp which is perfect to create a great atmosphere."
"This is a unique piece that will remain forever in the history of design."
"Martinelli Luce is a great design house that has a huge contribution to design."
"The light is soft and warm, the swallows are marvellous !"