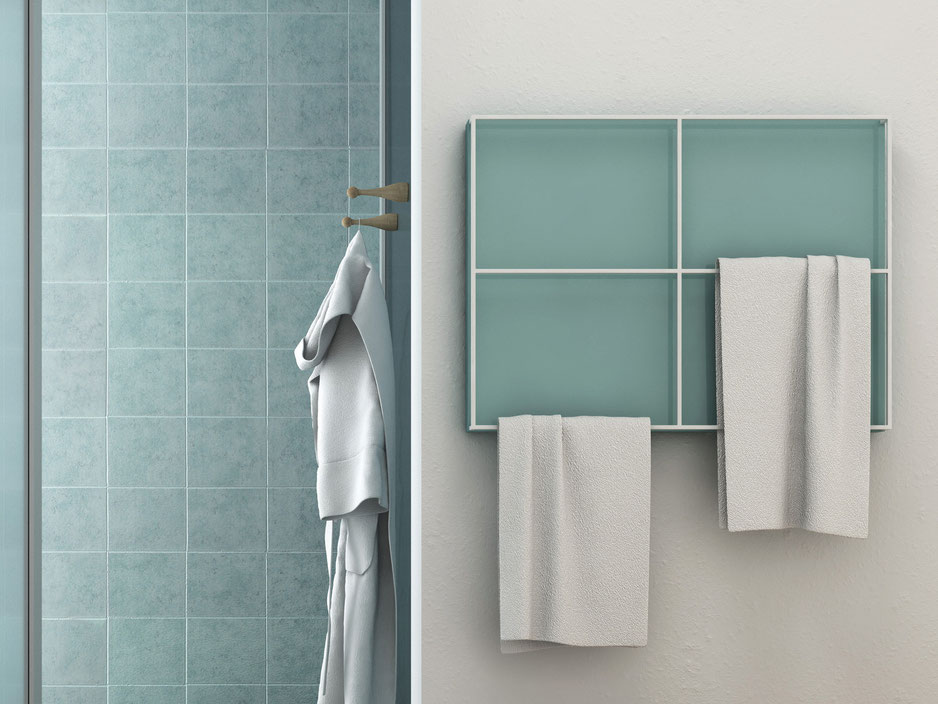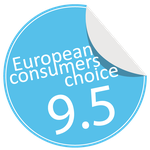 Consumers notation : - Innovation : 9.3 - Ease of use : 9.5 - Design : 9.6  - Global notation : 9.5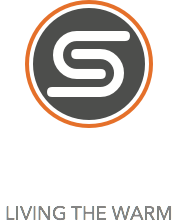 Scirocco H is a young and dynamic company, and was among the very first to recognise the need for innovation in look and functionality in the home heating sector, particularly in the bathroom segment of the market.
Scirocco H products reflect the style and passion with which they are designed, becoming more than just plain radiators – they are true design works that fit into an environment to leave a clear sign of their character. Quality remains a key factor at Scirocco H, and the use of a variety of primary materials and colour combinations allows each radiator to be unique. Tempered glass, iron, stainless steel, cast iron, brass and aluminium are combined with high technology to enhance the concept of warmth and well-being through exciting shapes and striking designs.
Furthermore, their close and ongoing cooperation with major Italian designers is reflected in product research, so that they are not just developing simple radiators, but real furniture pieces, featuring differentiated and original technical functionalities and aesthetic properties, carefully crafted and designed to integrate seamlessly into any environment.
Scirocco H Light by Marco Fumagalli 
"Radiator and heated towel rail suitable for all environments, pure lines with endless possibilities of colour combinations. A product that combines design and high thermal outputs." 
- Furnished with electrical heating element complete with cable and Schuko plug. 
- Cover sheet steel
- Indoor heat exchanger with a bundle of finned tubes made of zinc plated steel
- High thermal efficiency
- Valve and holder with water connection 50 mm hidden by the cover
- Version with chrome thermostatic valve 50 mm out of the cover
- Maximum working pressure: 5 bar 
Consumers opinions
"This radiator is really incomparable. I thought it was intended for bathrooms  In fact,  the design is so successful that it can be installed in anywhere in the house."
"This is a very creative and aerial creation that gets to the point, the product is  beautiful and functional."
"Here in Italy,we have the  best designers. It is not surprising that this perfect innovation both technically and practically was produced in my  country !"
"The heat is uniform and constant. It is of high quality, consistent, gradual and inclusive. It is  much nicer than a blower and obviously much more beautiful."
"There  was a place to take on this type of product because dry towels and radiators are often too big, not well integrated, just not well  thought out. When a good designer focuses on an everyday life product, he can transform it in a real creation, it is the case for the Scirocco H Light."