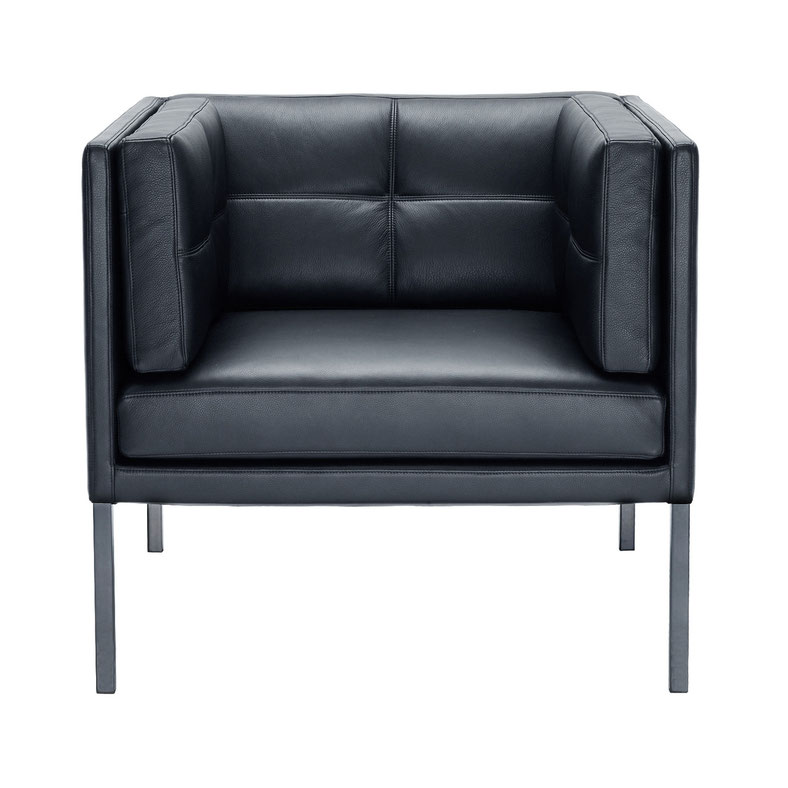 Consumers notation : Design : 9.7 - Comfort : 9.3 - Quality : 9.4 - Global notation : 9.5

KAPO Möbelwerkstätten GmbH, with its head office in east Styrian Pöllau, has been specialising in the production of high-quality products for the furnishing segment since 1927. Furniture, upholstered furniture and interior accessories are produced under the brand 'Neue Wiener Werkstaette' and are distributed through exclusive specialist dealers.
The product range includes individual, comprehensive solutions based on a combination of craftsmanship steeped in tradition and timeless design. KAPO Möbelwerkstätten GmbH is part of the KAPO Group which currently generates a turnover of approx. 25m euro with 250 employees. www.kapo.co.at | www.nww.co.at 
Atrium by Annette Hinterwirth for Neue Wiener Werkstätte

Atrium
'Atrium' captivates by its generous proportions, timeless elegance and exceptional seating comfort. The upholstery of the back and side parts as well as the stool elements are available in a plain or cassette-quilted version. The legs are made of black nickel-plated metal.
Anette Hinterwirth Biography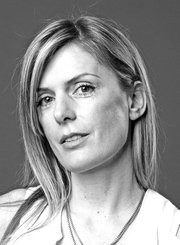 Born 1967 in Linz/Austria, Annette Hinterwirth grew up in Gmunden/Austria. After graduating in Business Administration she expanded her design knowledge and skills as an autodidact attending selected classes at the UCLA in Los Angeles and at the Technical University in Vienna.
In the art departments of Hollywood productions such as 'Seven Years in Tibet' or 'Project Peacemaker' Annette's passion for Set Design was started, also numerous campaigns of magazines like Vogue, ID, Marie Claire or Dazed. After moving to New York she began to work with several of the most progressive and renowned photographers: collaboration with Terry Richardson, Alexei Hay, Matthias Vriens, Steven Klein and many others.
At the same time Annette started to pursue her career as a lighting and furniture designer. Her first objects and designs were soon available at Totem Design, Breukelen and C.I.T.E. Many collaborations followed: Swarovski, Vitra, Minotti, Frauscher shipyard and of course Neue Wiener Werkstätte. www.annettehinterwirth.com
Product reviews
"As soon as you see this chair you think beauty, strength and the promise of comfort. Then you sit down in it and you think " I was right!" "
"This is exactly the space you need to be very comfortably seated and enjoy the right proportions for a one person seater. You and your chair : comfort itself!"
"It is easy to be elegant in certain circumstances. This chair is straight, square, stable, reassuringly and elegant"